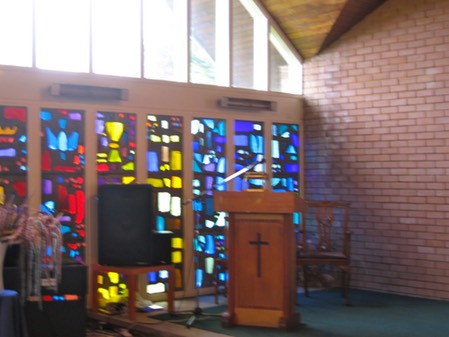 Starting originally as a house group, St Paul's Congregational Church was built in 1958, becoming a URC after the merger of the Congregational, Presbyterian and the Church of Christ denominations in the seventies. 
Now known as Giggs Hill Church, we are keen to pass on the good news about Jesus and what we mean when we call him our Saviour, to everyone in St Paul's Cray. The message we pass on is Bible-based: we believe it comes straight to you from God. 
Please come and visit us and we can learn more together - we would love to see you. Any Sunday at 10.30am.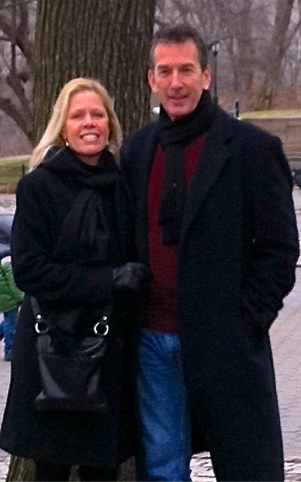 Pastor Ian Burbridge and his wife, Linda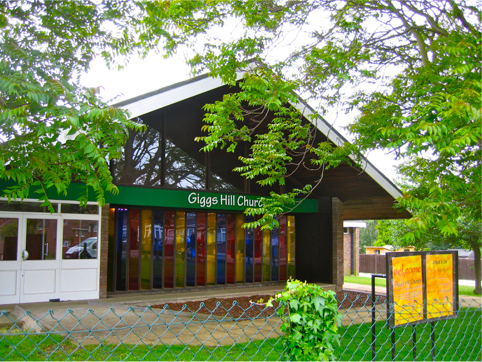 Giggs Hill Church is a member of the URC